18 Answers To Every In Vitro Fertilization Question You've Ever Had

We recently asked members of the BuzzFeed Community to tell us questions they had about IVF that they were too scared to ask.
Then we spoke to Eric J. Forman, M.D., HCLD, Medical and Laboratory Director at Columbia University Fertility Center to get his expert responses on these questions.
And here's what he had to say:
1.
First of all, what is IVF? —madbrewer97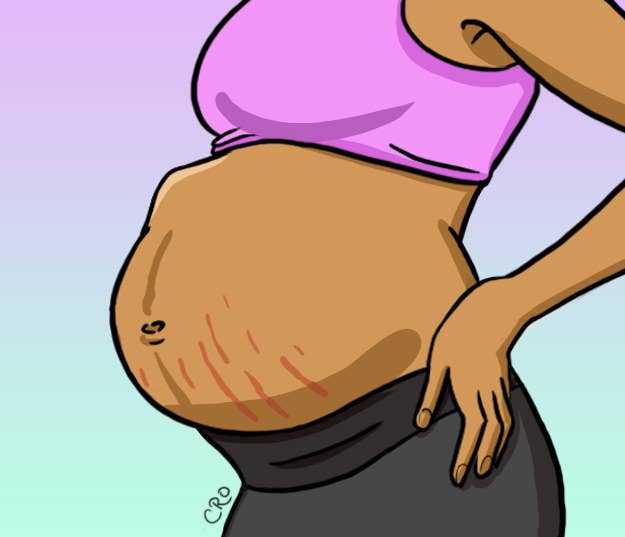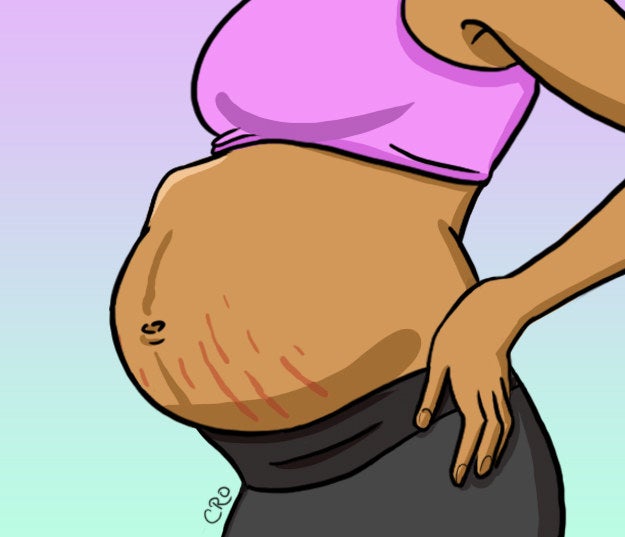 2.
Looking at all of the options is overwhelming, how do you choose the best doctor? —hennypennystegosaurus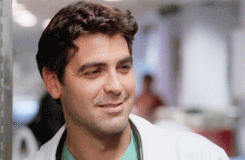 Source:- buzzfeed
Share: